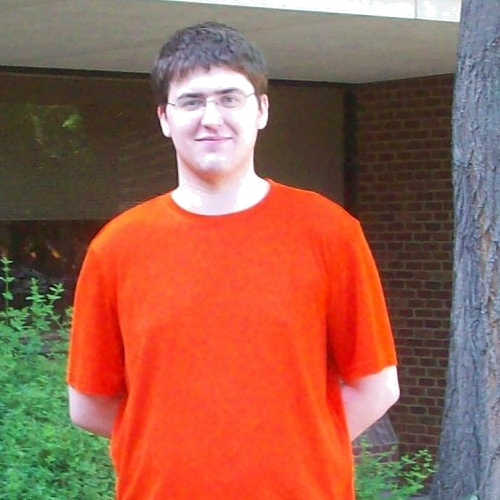 About Me:
My name is Mackenzie High.
I live in the state of Virginia.
I am a Christian.
I am a Computer Scientist.
I graduated from George Mason University in the Spring of 2015.
My pet sheep: Eyeball
E-Mail: MackenzieHigh2995+Website@gmail.com
My Projects:
Interests:
Entrepreneurship
Programming Language and Compiler Development
Parser Generators
Web Development
Foreign Affairs
O-Guage Model Railroading
Studying NP-Complete Problems in order to find Heuristics
My Presence Around the Web:
My Education:
Technologies that I Know:
5 - I have particularly in-depth knowledge of this technology.
4 - I use this technology on a regular basis.
3 - I use this technology on a semiregular basis.
2 - I use this technology on an irregular basis.
1 - I have used this technology for something, such as a school project.
* - I formerly used this technology, but have switched to another technology.